We all have busy schedules, and as a result, sometimes our daily chores are pushed to the wayside. We even tend to push off washing our laundry to make time for other tasks. When that happens, and you begin to see the laundry pile up, why not take advantage of a convenient 24-hour drop-off service at Laundry Zone? It is as easy as can be!
Nobody likes to fill their entire day doing laundry, especially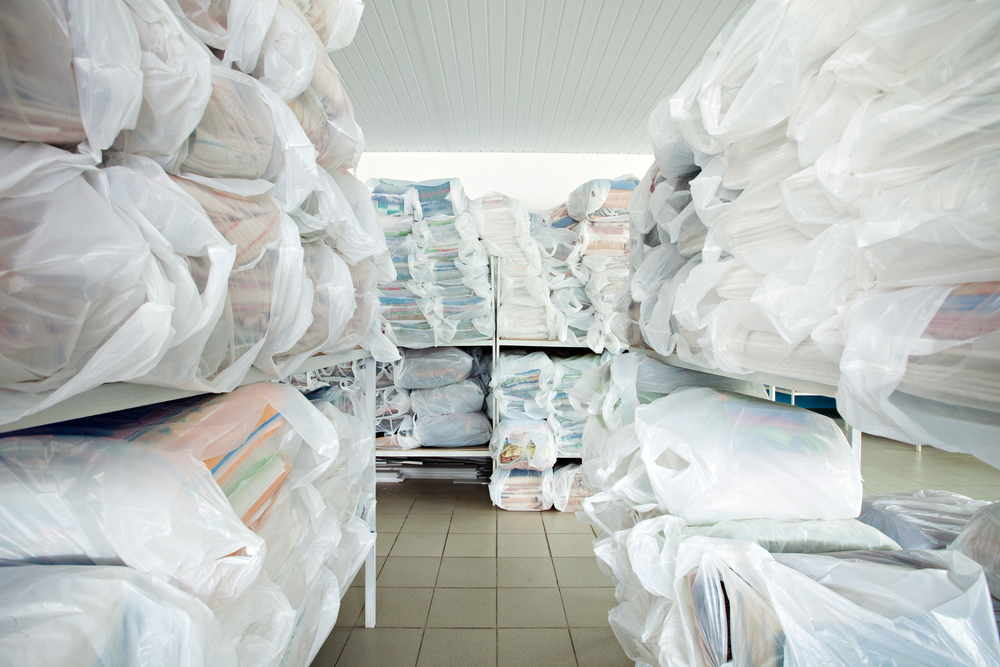 when the pile seems never ending.  But don't worry, we at Laundry Zone have got you covered! Our team of laundry experts take great care to sort, wash, dry, and fold your order to the best of our abilities in order to meet your standards. All you have to do is to drop off your laundry and pick it back up. With the utmost attention and care, you will return home with all of your clothes fresh, clean, and ready to wear! And since our drop-off service is a 24-hour service, you can easily fit it into your schedule, whether it's early morning before work or late night after!
Simply drop off your laundry with an attendant. Then we will weigh, sort, and wash your cothing. When the wash is completed, each order will individually be dried, folded, and sorted, and then packaged conveniently. The final step is then simply to pick up your fresh laundry, and you are good to go!
If you want help with your laundry chores, or want to take advantage of our Drop-Off Services, stop by Laundry Zone today! We are always glad to provide a helping hand with our 24-hour drop off service! If you would like more information, give us a call at 215-240-1858 or visit us online.